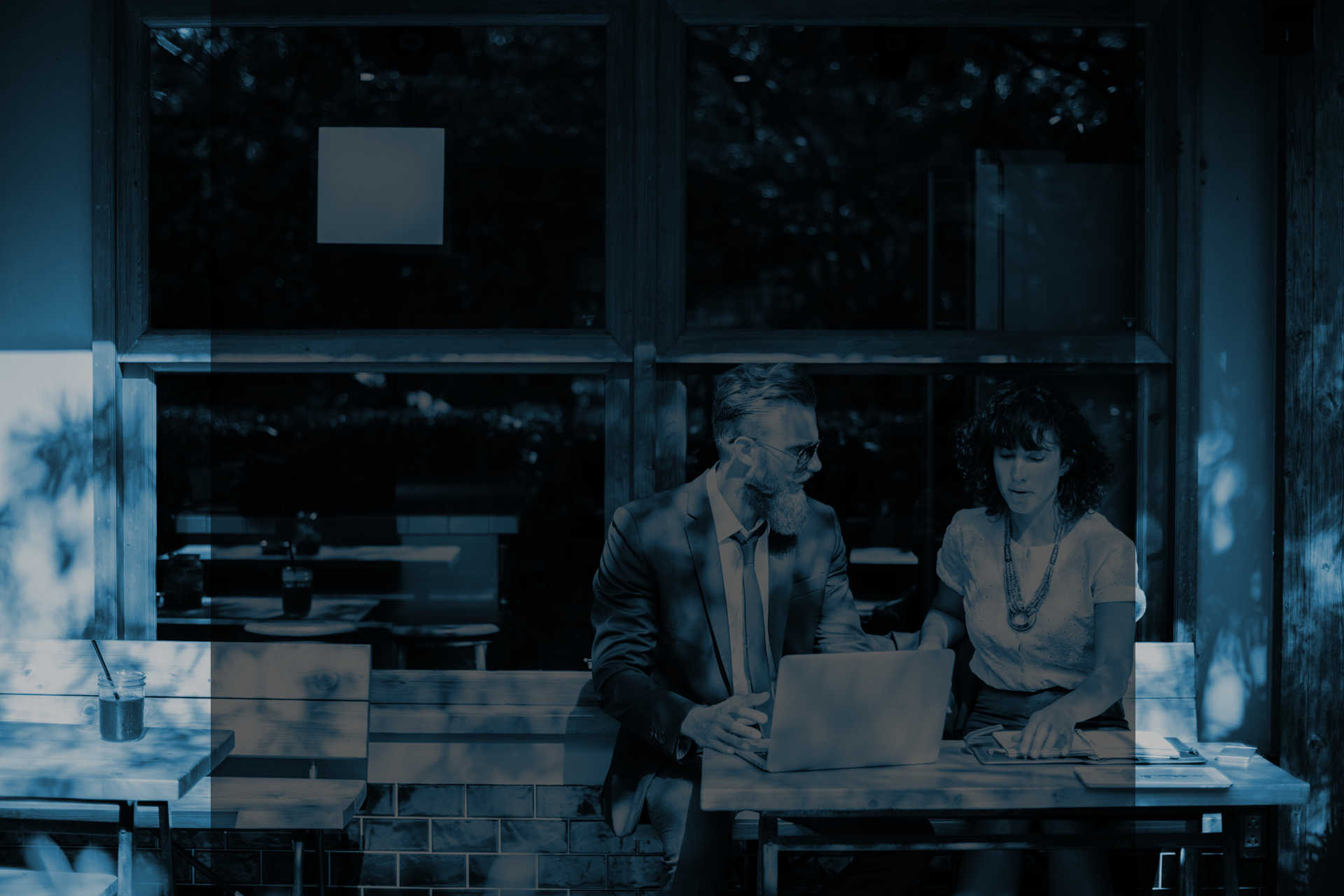 People no longer buy products.
People buy experiences.
Nowadays, it is essential to deliver a positive and pleasant brand experience. To achieve this, we identify your typical customer profiles ("buyer personas") and innovate the touchpoints with the customer along the often digital journey of the customer.  M.I.T redefines the relationship with customers – and  make your offers an experience. The aim is to inspire your customers in the long term and bind them emotionally to the brand. This requires a holistic approach to align all online and offline company activities to the needs of the customer. The tough competition in every industry demands that customer experience should be on top of your priority list. More important, you need to work continuously on it. Because your customer deserves the best experience and should be at the center of all activities.
MOBILE FIRST?
CONNECTED?
CUSTOMER CENTRIC?
INDIVIDUAL?
OPEN (Platform for 3rd parties)?
SECURE?
Example INDIVIDUALISATION
Ask yourself the following questions: 
What can I individualize?
How can I individualize?
When can I customize?
Our tip: Don't just think about the product, but also along the entire customer journey: from the order to the delivery date. From payment to disposal.
SIMPLE!
FAST!
SECURE!
FLEXIBLE!
EMOTIONAL!
ECOLOGICAL!
SIMPLY WOW!