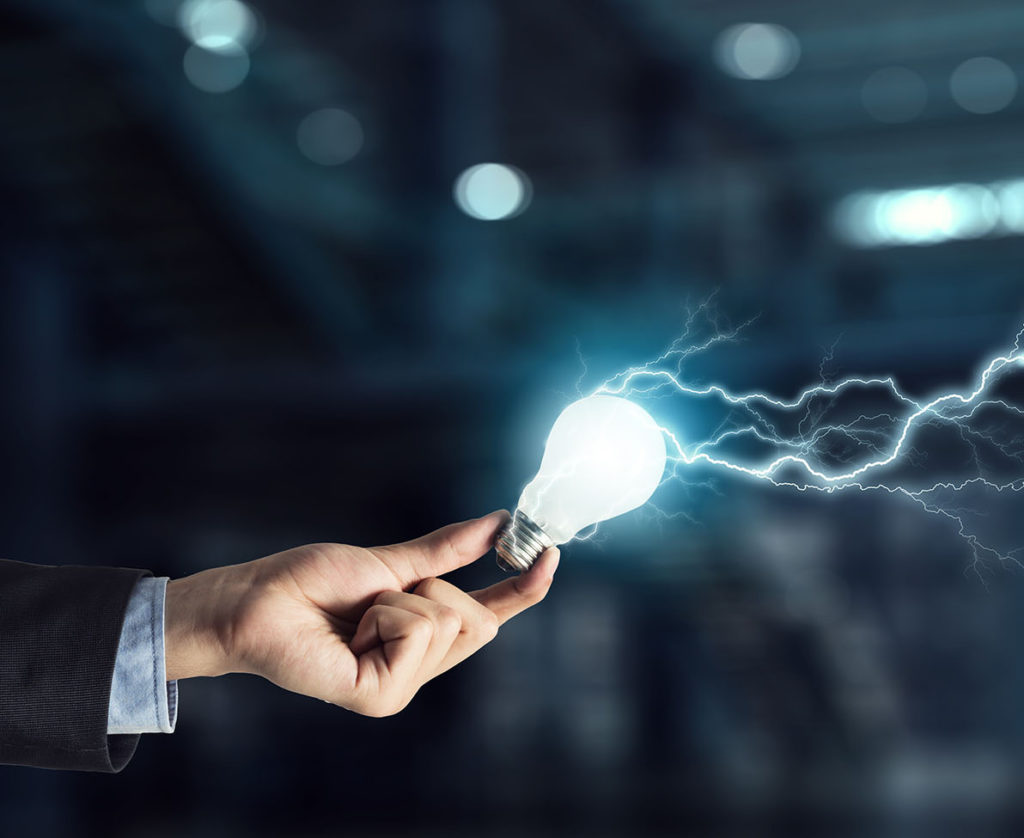 Whether sustainability, digitalisation, regulation or simply a change in the customer's needs or values: Everything requires change or renewal.
We understand innovation as a constant process of change towards something new and better for the customer, the organisation or the environment. Innovation very often results from changes in available technologies and trends set by consumers. Or simply by lateral thinkers or changes in legislation!
Wherever the pressure comes from, medium-sized companies in particular must adapt to the coming changes. For them it is becoming increasingly important to adapt processes and products to the trends and technologies of tomorrow. But there is one thing you should never forget: the central goal is real benefit for the customer, the company or other processes. Innovation just for the sake of (marketing) innovation costs money and resources – and is ultimately pointless.
We support you in your innovation process:
Definition and determination of the innovation goals (focus, types of innovation, degree of innovation) in coordination with your corporate strategy
Idea generation & innovation concepts
Development or implementation
Market launch or change management & communication
Review and improvement measures after implementation
Because the customer controls your success
Build – Measure – Learn. With this method you can ensure to develop products and processes really meet the customer needs – by working together with them. Originally designed to increase the probability of success for start-ups, the core aim of this method is to drastically reduce costs and increase the necessary agility. The goal is a lean process. Iterative and customer-centric testing helps to steer the product development from the very beginning towards the market. Source: Eckert, Roland: Lean Startup in Corporations and SMEs: 2016.