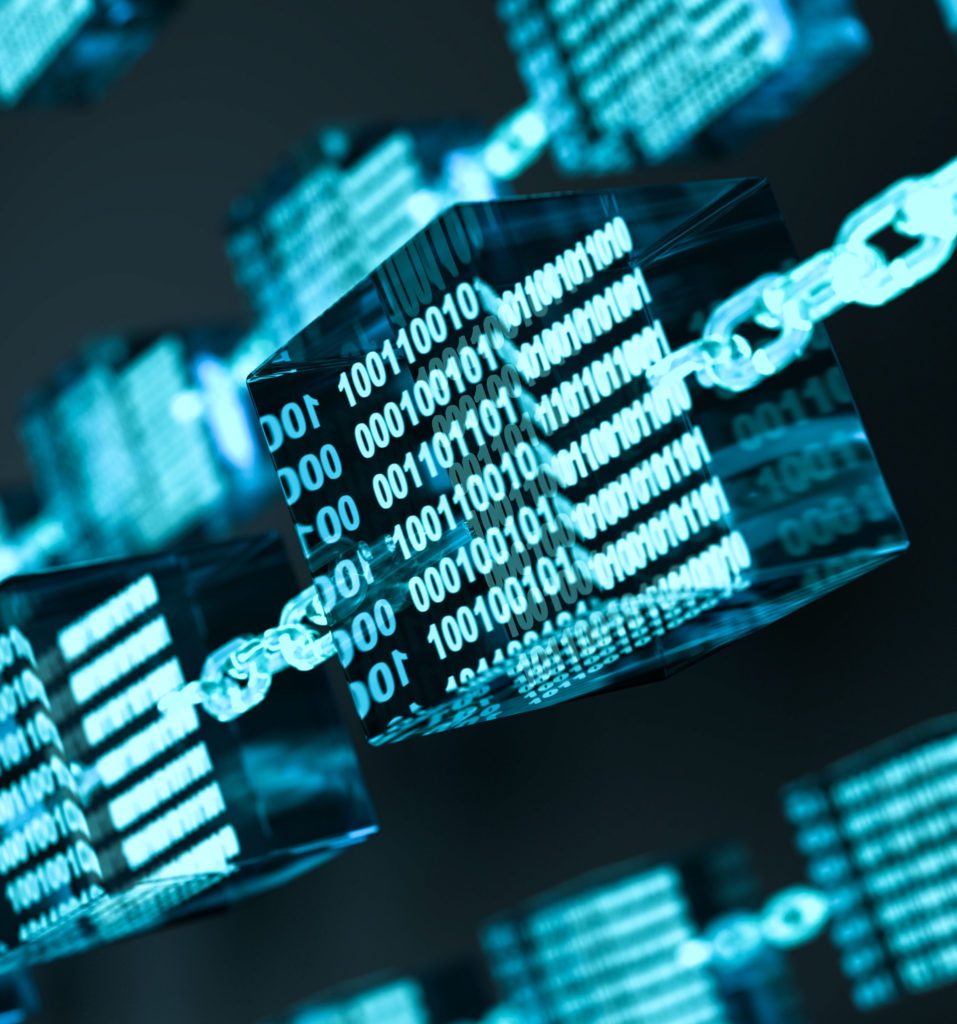 New technologies support everyday life and secure jobs
New technologies such as Artificial Intelligence or Virtual or Augmented Reality simplify our lives – mainly by upgrading existing products and offering simpler solutions to problems which were previously difficult or costly to implement. Companies in the DACH area have to improve by using more new technologies in order to keep up with international competition. In the past, when companies hesitated to introduce new technologies, they were "only" less efficient and had to calculate with a more costly production. Today, entire industries can be turned around with new technologies such as 3D printing or blockchain – in an incredibly short time. Large companies like Blackberry, Nokia or Kodak had to take painful note of this.

The number of available technologies is constantly increasing. This makes it more and more difficult to select the right and/or future-proof technologies and to adapt, innovate or reposition products and services. Therefore, it is even more important to clarify upfront the exact requirements of the customer, the processes and the organization, by taking new ways and solutions into account.

M.I.T acts as a communication bridge between the development and the specialist departments – if requested also to the end consumers – and advises you on the selection of the most suitable technologies.
Our development services in a nutshell
In many medium-sized companies, IT departments consist exclusively of IT administrators. They decline requests for the evaluation of technology stacks. For the sake of simplicity, developers often chose familiar technologies, libraries or frameworks they often use. But the availability of technologies has exploded. As an example, web projects can be developed in Java, PHP, C#, etc., or databases range from Oracle, MS SQL Server, mySQL to dozens of NoSQL databases. Every technology has strengths and weaknesses. This is why trade-off decisions have to be made which cannot - or should not - be made from a software developer only.

Individual or standard software? Proprietary or third-party development? How high are the risks? All these and other questions are clarified in advance by our team together with our expert network. With discovery phases carried out in advance, your digital projects can be implemented more quickly - and thus deliver better results faster.
Some authors estimate the share of failed IT projects at up to 50%. IT projects easily run out of budget or time quickly. Two of the most important topics for successful software projects are product ownership and requirements engineering. 
We support you in both topics with qualified experts and provide development resources, if required.
A smooth rollout can be tricky. Running processes must not be affected - and the customer should preferably not be aware of what is going on in the background. A close dialogue in every phase of the rollout process protects from unpleasant surprises! Initiation, planning, implementation and control - M.I.T. supports you in all rollout phases.
In order to ensure that necessary decisions can be made quickly, taking into account all relevant information, an intelligent set up of the project team is required. The project lead keeps the team alive, ensures the supply of information, moderates discussions and documents decisions. By the way, documentation should not be underestimated: In today's multi-channel communication, documentation fragments are often found on different channels: Email, recorded video calls, WhatsApp or team chat. Documentation only becomes practically usable when it is done in a uniform format: in a consolidated, secured document / folder.
True to the motto "rent a CIO/CTO", we provide you with a competent expert for transition periods.