Surveillance technology: San Francisco vs. China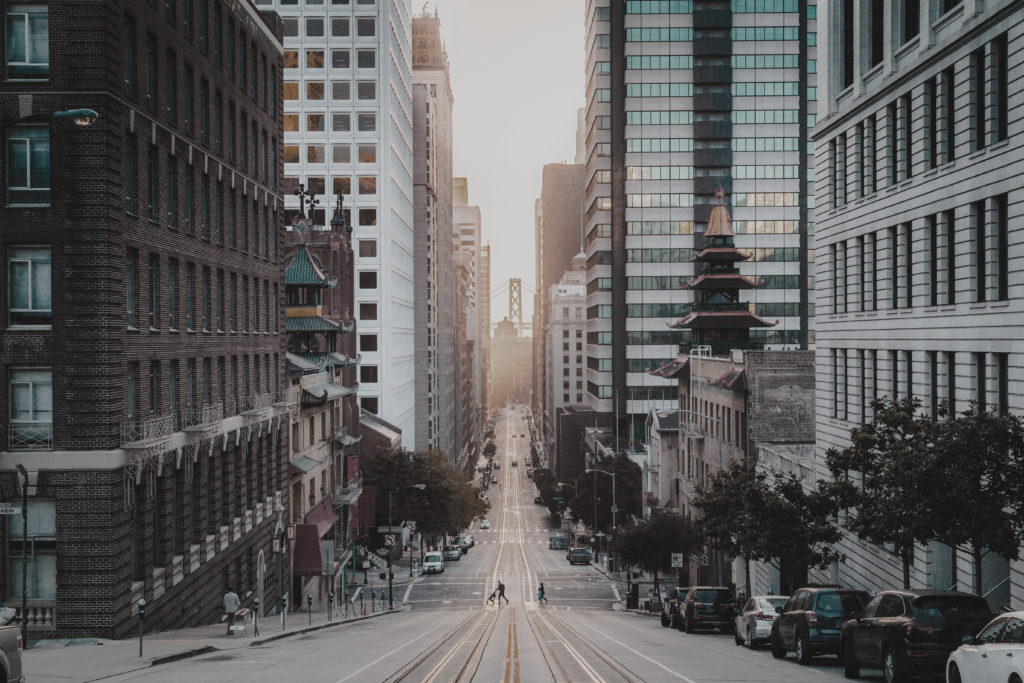 As was recently reported, China is relying on total surveillance of its citizens. The behaviour of each individual citizen is evaluated in all areas of life and recorded in the so-called social credit system. San Francisco has now taken a completely different path. The technology metropolis is prohibiting their authorities the use of surveillance technologies because of concern about racial profiling. The only exceptions are airports and ports which fall under federal jurisdiction.
With this vote, San Francisco has declared that face surveillance technology is incompatible with a healthy democracy and that residents deserve a voice in decisions about high-tech surveillance," said Matt Cagle from the American Civil Liberties Union in Northern California.
The danger of violating civil rights far outweighs the benefits. In any case, these considerations are remarkable and show the impact the use of modern technologies can have. We support the San Francisco decision and say: "Human first!"
Many applaud the city for listening to the community, and leading the way forward with this crucial legislation. Other cities should take note and set up similar safeguards to protect people's safety and civil rights.
Some campaigners unsuccessfully urged for the measures not to apply to local police. While San Francisco's officers do not currently use facial recognition technology, a number of other police forces across the US do.
Source: BBC